What You Need to Know about All on 4 dental Treatment?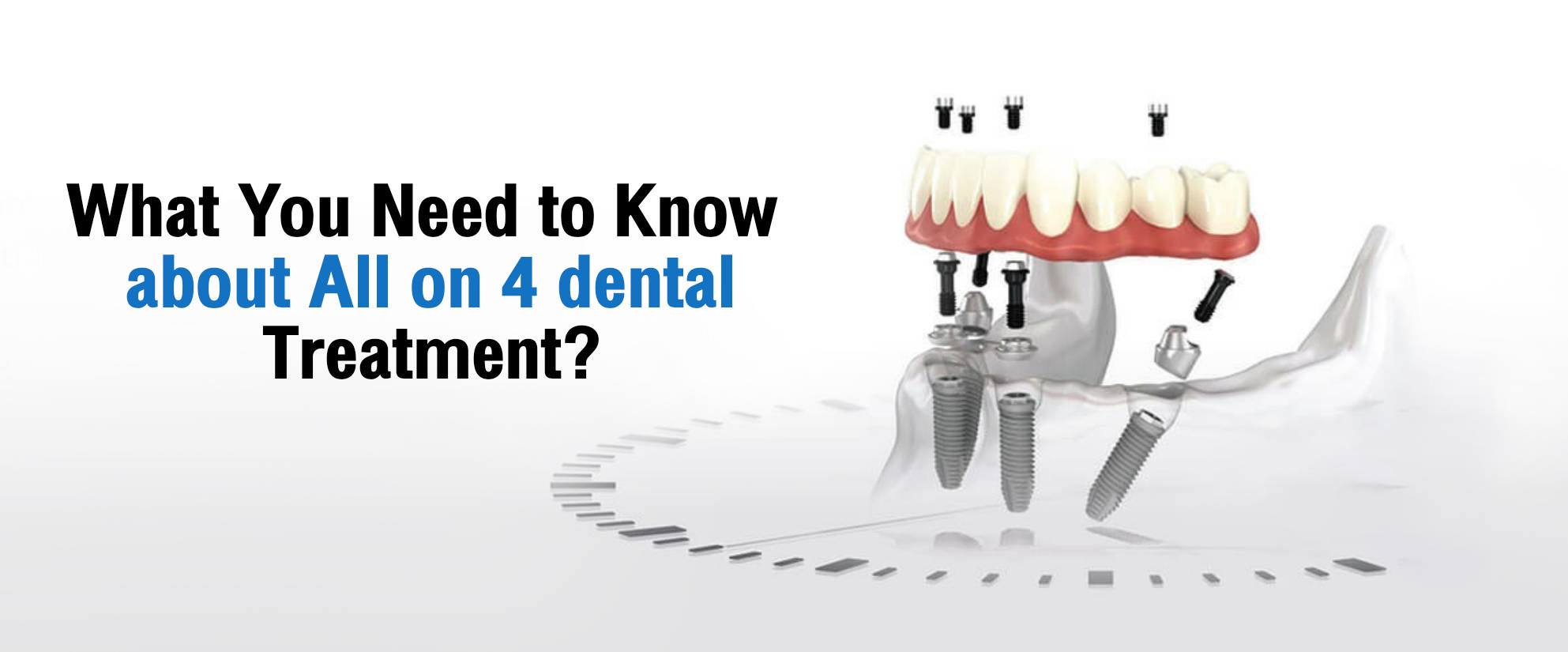 This innovative dental treatment was developed for denture wearers and those patients with hopeless teeth by Professor Paulo Malo, a European Dentist, in 1995. This treatment is now well known around the world and has evolved to what is called All On 4. A patient who receives this treatment avoids the need for bone grafting and can have a fixed set of teeth (A full set of teeth per jaw) anchored to 4 dental implants. It is a fixed procedure and it feels closely as natural and as strong as natural teeth.

All of this can be accomplished within just 24 hours and at a fraction of the cost compared to traditional full set of jaw dental implants.
Our Patients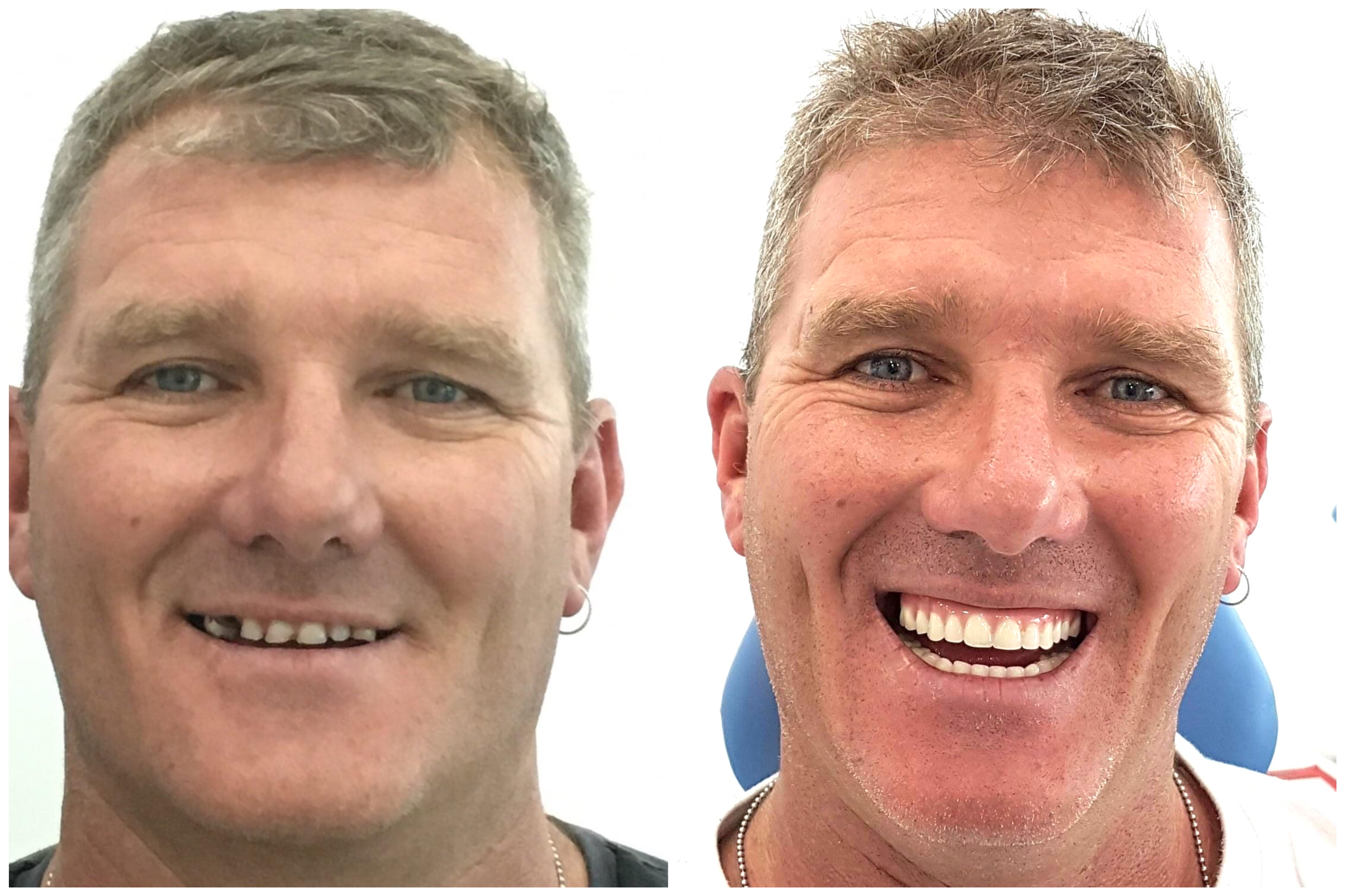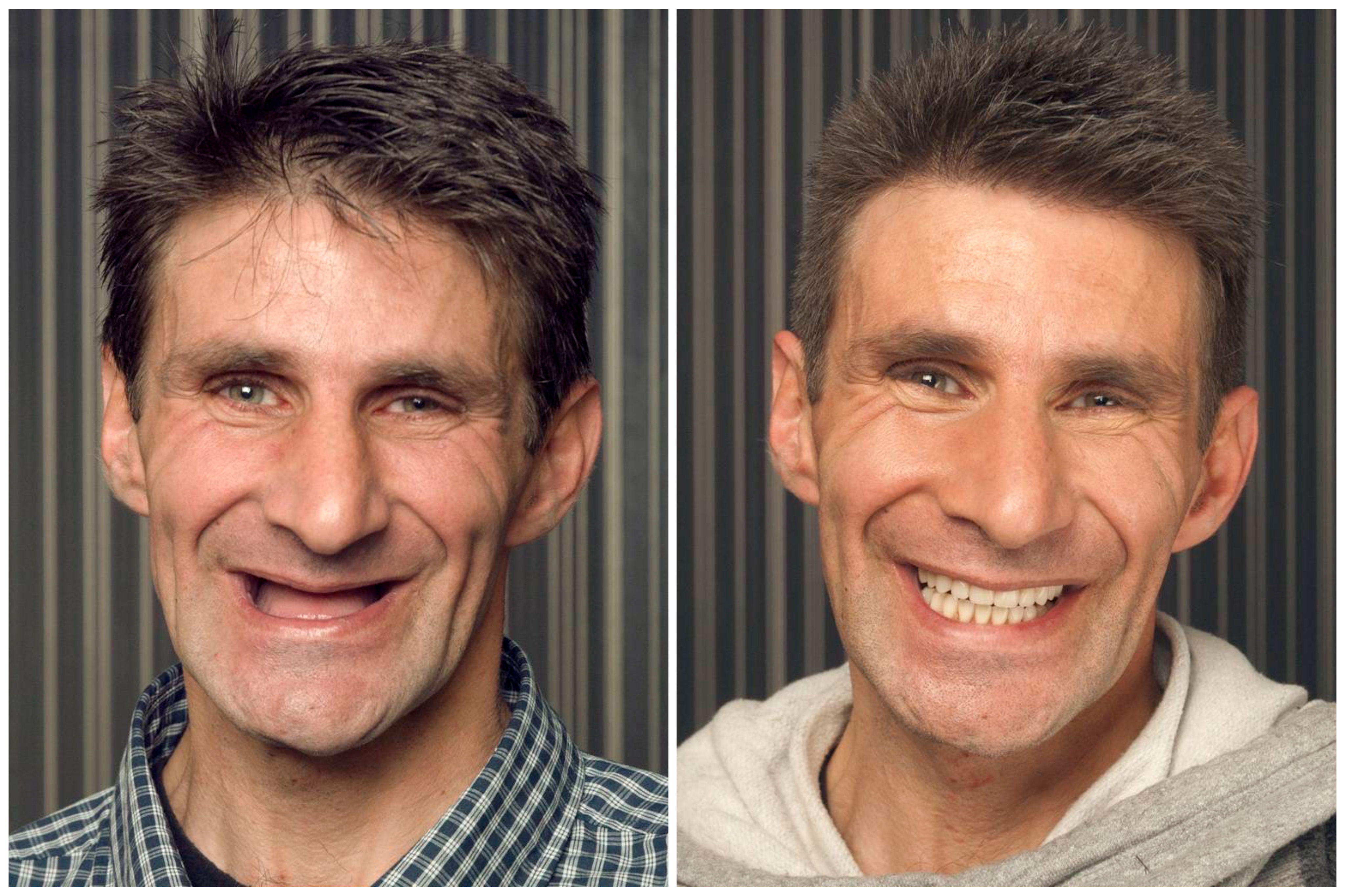 What Patients Need to Know About DR PAULO MALO ALL ON 4 PROTOCOL?
This is a series of evolving treatment solutions Developed by Dr Paulo Malo over the last two decades. DR PAULO MALO This is the largest R&D in the world when it comes to this treatment and continues to evolve the treatment as well as the implant design to increase treatment success rate.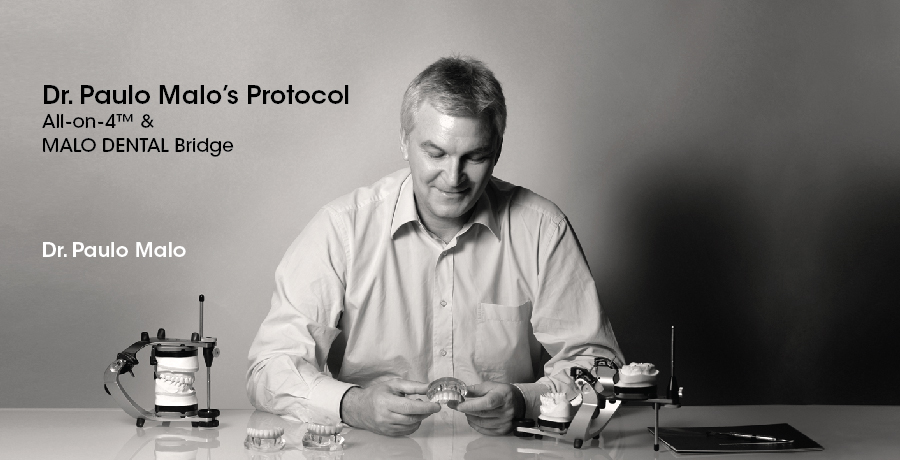 Unless a clinic is in a Dr Paulo Malo Global Dental Network , they may not have access to the latest techniques for this revolutionary treatment concept where patients end up with a very strong set of fixed teeth with excellent esthetic result.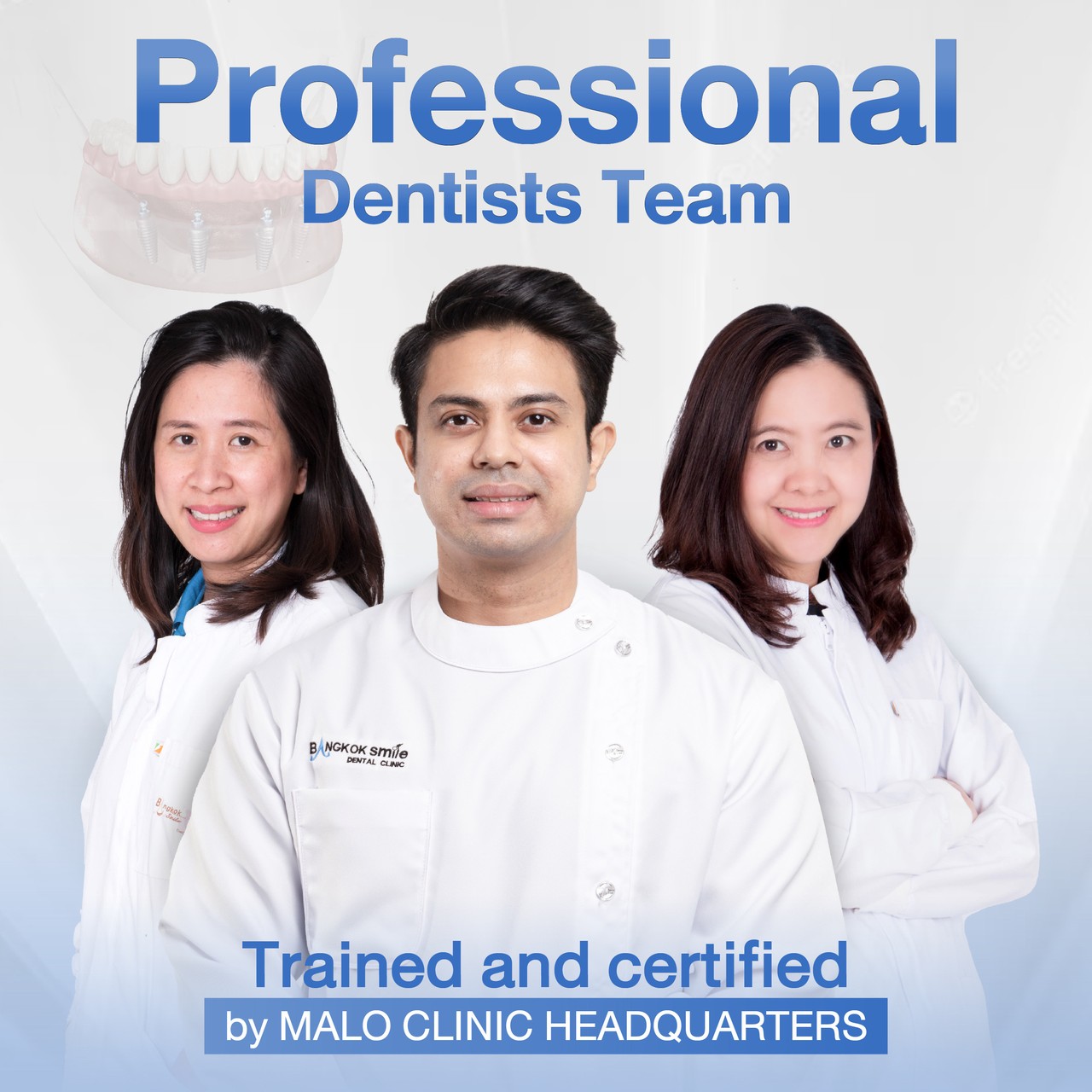 Why Patients must consider Being Treated only with Dr Paulo Malo Global Dental Network?
We have been trained, tested and supervised by Dr. Paulo Malo and his clinical faculty team of residential training programs in Europe. In addition to this extensive training, Dr Paulo Malo spends his several months every year to update and oversee Dr Paulo Malo Global Dental his global network dentists to ensure the latest treatment protocols are being followed while measuring the success rate of each case.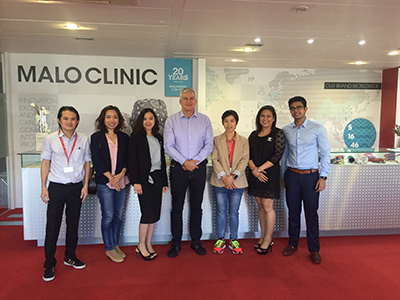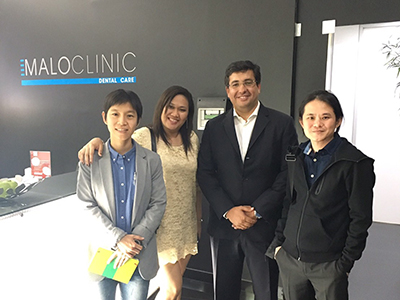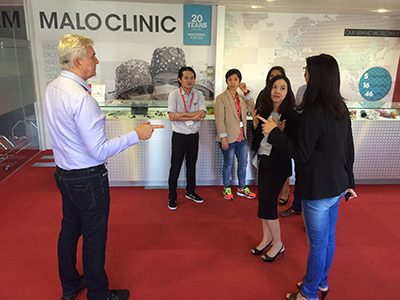 Unfortunately, many other clinics that claim to be an expert in All On 4 or claim they have received training at DR PAULO MALO , they have only spent a weekend at a seminar to get an overview of this complex treatment. Yet, they reduce their fees and substitute dental implant brands to further reduce cost to attract patients so they can gain additional experience in this complex and life changing treatment solution.
When you visit our dental office , you are insured that you are receiving the most trained professionals in offering All On 4 treatment. Our clinics in Bangkok and Phuket are the only office partner of Dr Paulo Malo Global Dental Network in Thailand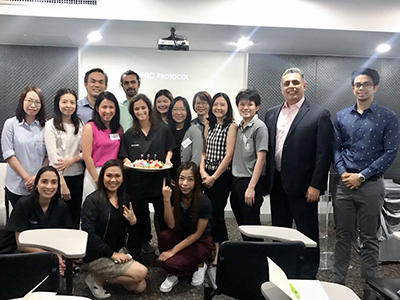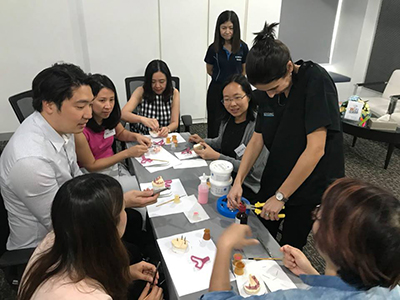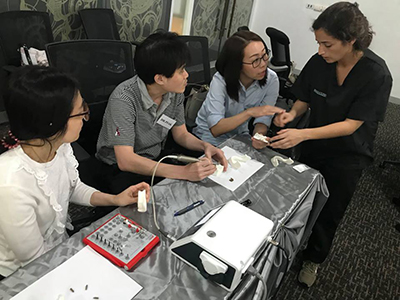 Dr Paulo Malo All on 4 protocol and Success Rate.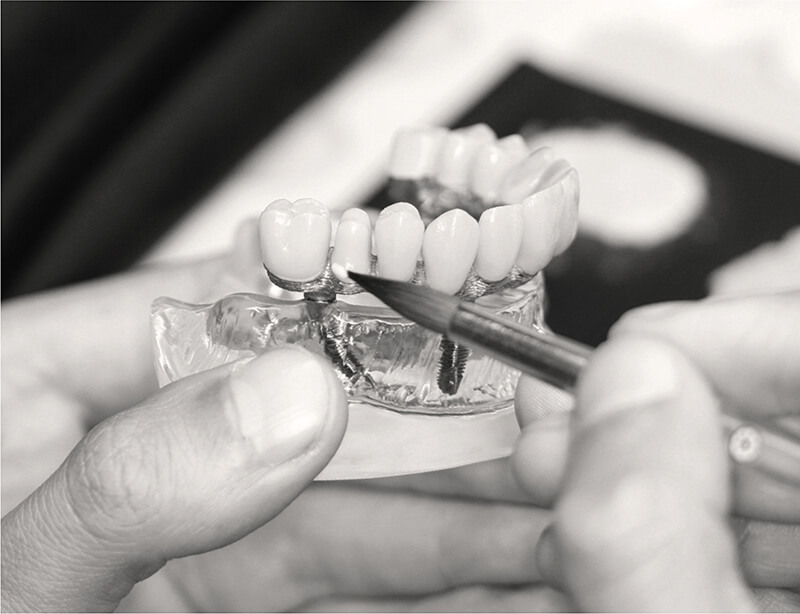 The recent study released by American Dental Association, indicated a 10-year follow up of nearly 245 patients from 2001-2011 resulted in a success rate of 94.8% implant survival rate and 99.2% prosthesis success.
SeaSmile Dental Clinic as The only official partner clinic in Phuket follows Dr Paulo Malo guidelines in most cases unless patient conditions allows a deviation from this protocol. ( Example, Travel limitation to Thailand, Strong and abundant bone )
Success Rate
Dr Paulo Malo All on 4 protocol treatment Protocol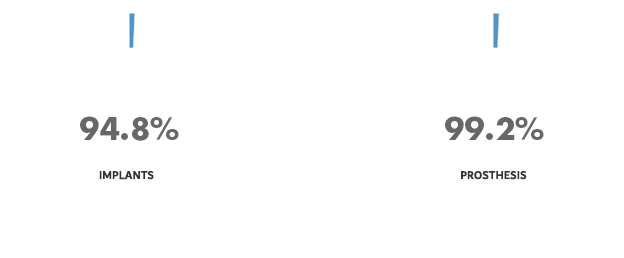 This treatment protocol is now the latest treatment recommendation from Dr Paulo Malo and at Bangkok Smile Clinic, it is covered under the Dr Paulo Malo global dental network international guarantee program
Questions you must ask about ALL ON 4

| | | |
| --- | --- | --- |
| Questions you must ask before an ALL ON 4 or any dental Implant treatment | Other CLINICS | Dr Paulo Malo global dental network |
| Does your clinic offer International guarantee, where you can access other clinics? | No | YES |
| Do you offer 2 weeks, 4 weeks, 1 month, 2 month and 3 month follow up included in the original fee at my home country? *For Australia residents | No | YES |
| Are you part of Dr Paulo Malo global dental network | No | YES |
| Are you using exclusive Nobel Biocare, the originally designed dental implant specifically for ALL ON 4 by Dr. Paulo MALO | No | We only use Nobel Biocare due to the specific design requirement |
| Do you provide me the certificate of authenticity and the serial numbers for all of dental implants used in my mouth? | Some do Some DONT | YES |
| Who manufactures my dental prosthesis (Bridge)? | General Dental lab | by our in-house ISO9001 certified Dental Laboratory |
| Are your dental technician Certified by Dr Paulo Malo manufacturing ALL ON 4 Prosthesis? | No | YES |
| How many months of full time training have you received directly with Dr Paulo Malo? | Short Course Training | full time Initial Training Direct with Dr Paulo Malo |
| Would I be able to have my desired shape, shade and style of teeth for my ALL ON 4? | N/A | Our Implant protocol offers 12 styles of teeth with more than 26 shades of teeth to choose from |
| Would I have a dedicated VIP team to look after me? | | YES |
| Do you offer payment options? | | YES |
The Benefits of ALL ON 4 based on DR PAULO MALO Standards


One Set of Fixed and Non Removable teeth in 3-5 days
Patient Guarantee Program Dr Paulo Malo global dental network
DR PAULO MALO research protocol and treatment standards
Full set of jaw teeth with only 4 implants
No Bone grafting requirement ( Less cost and time )
Can eat immediately
Can chew hard foods after complete healing
Bone Resorption stops
Gums under bridge is not sored from the prosthesis
Simple cleaning and maintenance of the bridge
Teeth look Beautiful and Natural
No coverage on palate, improved taste
The Implant Supported Over-Dentures with 4 Dental Implants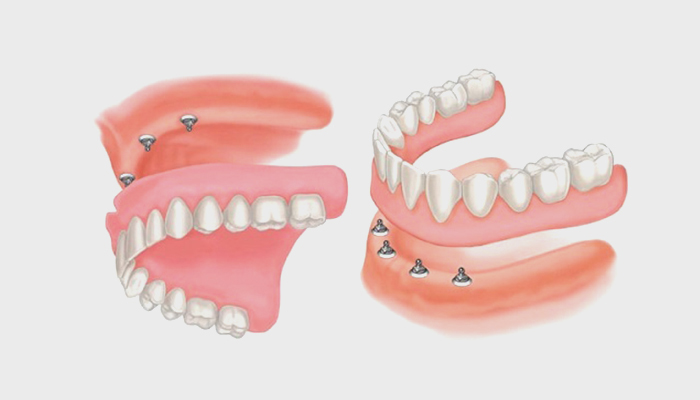 Advantages:

Improved Stability compared to conventional Dentures
Lesser initial cost compared to All-On-4
A good solution for patients who want to transition to a final ALL-on-4
Disadvantages:
It is Removable and not Fixed
Longer treatment time. Immediate loading not possible
Maintenance required
Soreness of tissue under denture is source of complaint
Constant food impaction
Bone continues to resorb where denture comes in contact with tissue
Eating very hard food not possible as patients cannot apply excessive pressure similar to All On 4
The Traditional Denturess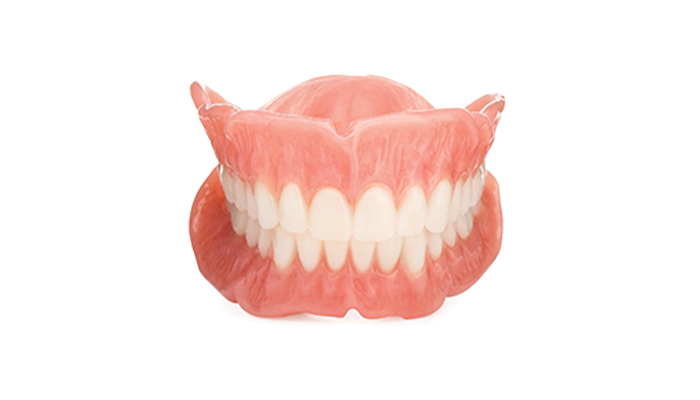 Advantages:

Quick Treatment
Low Investment Cost
Disadvantages:
Foreign and unnatural
Palate is covered to maximize retention
Moves and irritates gums
Jaw bone continues to resorb
Cannot eat hard food
Affects social life and intimacy
Recommendation from DR PAULO MALO



If you are considering a treatment solution because you have lost your teeth or about to lose them, consider having the Dr Paulo Malo All on 4 protocol treatment as it is the best treatment solution that can offer you immediate set of teeth, within just 24 hours without the need for bone grafting and at a fraction of cost compared to other fixed supported dental bridges. All On 4 treatment is considered the best treatment option when compared to other forms of treatment and the cost is very low as minimal maintenance is required compared to other forms of treatment solutions such as implant supported overdentures and traditional dentures. To make this treatment as affordable as possible, we strongly recommend that you seek treatment from a qualified DR PAULO MALO that is the original innovator of this concept and steer away from imitation products and implant brands with not enough research or history. At Dr Paulo Malo global dental network we bring over 25 years of experience from DR PAULO MALO research and development department and have achieved highest rate of success and satisfaction for our patients. We encourage you to talk to us as our VIP Care team is ready to answer all of your questions and help you with this life changing process. We offer payment plans for our patients from Australia through (TLC) to make this treatment as affordable as possible.


---
Dental Implants and Accessories

Price

Implant Units (prices quoted per case & inclusive of surgical and doctor's fees)

All-On-4™ with Dr. Paulo Malo's protocol
(cost per jaw)

✔ Immediate-Loading in 24 hours

✔ All Composite Teeth on 4 dental implants

320,000

-

350,000

2 Zygoma™ Implants with MALO Technique

✔ Immediate Loading in 24 hours

✔ 2 Zygoma and 2 Dental Implants for severe bone loss of the upper posterior

✔ All Composite Teeth on 4 dental implants

(By Request)

4 Zygoma™ Implants with MALO Technique

✔ Immediate-Loading in 24 hours

✔ 4 Zygoma Implants for severe bone loss of the upper posterior

✔ All Composite Teeth on 4 dental implants

(By Request)