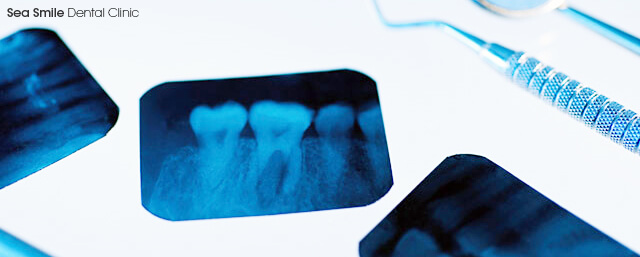 At Sea Smile Dental Clinic, we never stop to find ways to provide added convenience to all of our valuable patients, both here and abroad. We have extended our Dental X-ray Services internationally by teaming up with various x-ray facilities and clinics, particularly on the main areas of Australia, which includes: Victoria, New South Wales, Queensland, Western Australia, and in the Northern Territories. This allows us the ability to accurately evaluate and diagnose your mouth's present overall health condition prior to your arrival at our clinic. Dental/OPG X-rays also allows us to come up with a comprehensive treatment plan and quotation for various treatments like Dental Implants, Dental Crowns/Bridges, Root Canal Procedures, or Wisdom Tooth Extraction.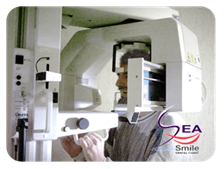 An OPG (Ortho-Pantomo-Gram) is a special kind of x-ray that features a wide or panoramic view of your lower face (mouth, teeth, and upper/lower jaws) on a single film. It accurately determines the number, position, and every possible movement of your teeth, even those that have not erupted (surfaced) yet. At Sea Smile Dental Clinic, availing of an OPG/Dental X-ray is a breeze.
Simply CONTACT US so we could provide you with instructions on how to book an appointment with the x-ray facility/clinic nearest to your area. Our partner facility/clinic will immediately forward a copy of your x-ray results so we can immediately start the evaluation and proper diagnosis. Our office will keep in touch with you with regards to the progress of the evaluation and other significant matters concerning your dental treatment of interest.